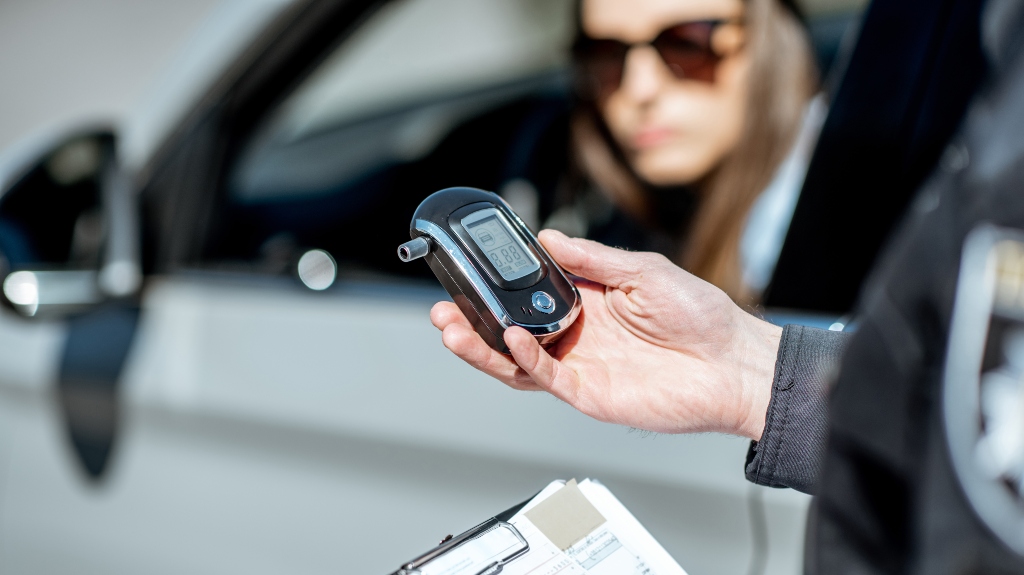 Operating under the influence (OUI) in Massachusetts can lead to severe consequences, such as having your driver's license suspended or revoked. However, there is hope if you find yourself in this dilemma. You can get your license back after a Massachusetts OUI, but you will need plenty of patience and comply with a few legal procedures. Here are a few steps you may want to take to regain your driving privileges.
Step 1: Serving the Suspension Period
After being convicted of OUI, you must serve the mandatory suspension period imposed by the court or the RMV to regain your driving privileges. The duration of the suspension will depend on your number of previous OUI offenses and other relevant factors. During this time, you will want to abstain from driving since any violation can result in additional penalties and delay the reinstatement process.
Step 2: Completing an Alcohol Education Program
Typically, individuals must participate in an alcohol education program as part of their sentence. These programs demonstrate to participants the hazards and repercussions of drunk driving while advocating for responsible driving behavior. Most drivers must complete the program before the state can consider a license reinstatement.
Step 3: Paying Fines and Fees
Once convicted of an OUI offense, the court will levy fines, reinstatement fees, and other penalties. You will want to make a timely payment for these fees to avoid further delays in reinstating your license.
Step 4: Obtaining an SR-22 Insurance Certificate
While you do not need an SR-22 certificate in Massachusetts, this form could be necessary if you reside in Rhode Island, Vermont, or New Hampshire. Your insurance company usually issues this document as a confirmation you have the necessary liability insurance coverage. Massachusetts already requires all drivers to carry mandatory liability insurance on their vehicles.
Step 5: Scheduling a Hearing (if necessary)
If you have multiple OUI offenses on your record, you will need to schedule a hearing with the RMV to discuss your eligibility for license reinstatement. This is a mandatory step to show your commitment to responsible and law-abiding driving. During the hearing, you will need to present your case and provide evidence of the necessary steps you are taking to prove your worthiness for reinstatement.
Step 6: Demonstrating Sobriety
Sometimes, the RMV will need you to provide proof of your sobriety for a certain amount of time. You may have to prove that you have attended counseling sessions, joined support groups, or taken drug tests.
Step 7: Applying for License Reinstatement
When applying for license reinstatement, gather all the necessary documents and evidence to support your case. By doing this, it can increase your chances of successfully regaining your driving privileges. Along with meeting the requirements outlined in previous steps, providing comprehensive and convincing evidence to the courts is key to regaining your privileges.
We Can Help Get Your License Back After a Massachusetts OUI
Dealing with an OUI conviction and the resulting suspension or revocation of your license can be a challenging experience. However, reinstating your driving privileges is possible if you follow the legal process. If you need help reinstating your Massachusetts license, you need a skilled and experienced attorney on your side.
For over 50 years, the Law Offices of Joseph D. Bernard P.C. has assisted numerous clients and successfully resolved thousands of OUI cases. Our commitment is to provide exceptional defense services to clients residing in Springfield, Hyannis, Belchertown, and all over Cape Cod, Massachusetts. We offer a free and confidential consultation to discuss your case. Contact us by calling (413)-731-9995 or texting (413)-225-2072 today!