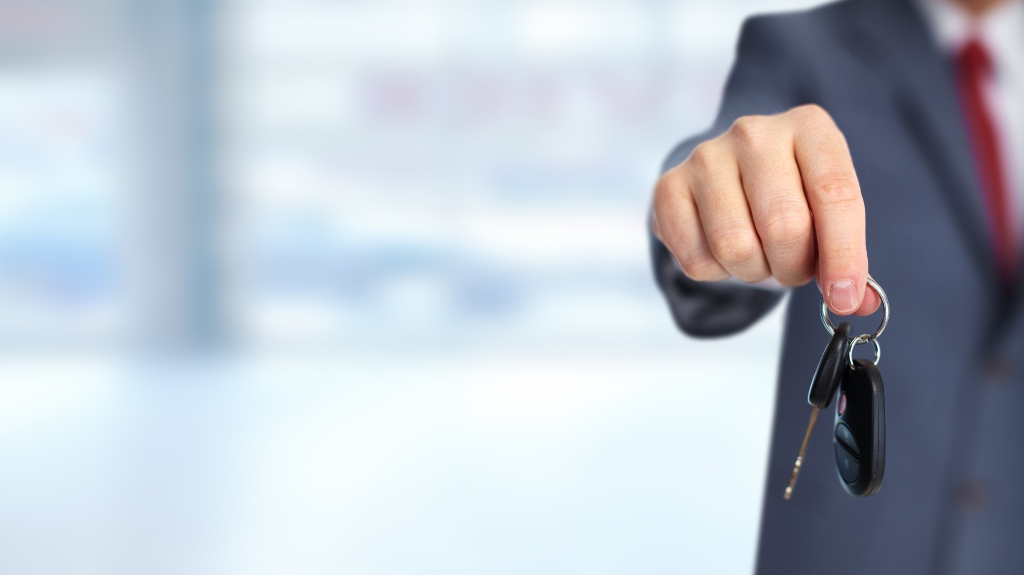 You will face serious consequences if you are found guilty of operating under the influence (OUI) in Massachusetts. Many times, your driving license may be suspended or revoked, so you will not be allowed to drive. However, the length of the suspension period will depend on several factors. If you are wondering how long your license will be suspended for an OUI in Massachusetts, there are a few key points to keep in mind.
First Offense
Any OUI conviction will carry serious consequences. Your license may be suspended for a maximum of one year if you are found guilty of your first OUI offense. Since many people need to drive to work or for other necessities, you can request a hardship license after completing a few requirements. With that, you must successfully complete an alcohol diversion program and satisfy certain requirements in order to be eligible for this license.
Second Offense
More serious penalties will apply if you are found guilty of a second OUI offense within a 10-year window. These could include fines, a possible two-year license suspension, and mandatory jail time. A hardship license can still be requested, but the requirements will be more stringent under these conditions.
Third Offense and Subsequent Offenses
The penalties are more severe if you have been convicted of a third offense within 10 years. Your driver's license will be revoked for at least eight years. You will have to wait a certain period before applying for a reinstatement. Along with that, you will have to pay a substantial fine and serve a significant jail sentence.
Reinstatement requirements have many steps, meaning you may have to complete a state-approved alcohol treatment program and pass a written exam. These cases are usually determined on an individual basis.
A fourth conviction will carry a 10-year revocation of driving privileges, while those convicted of a fifth offense will receive a lifetime revocation of their license.
Chemical Test Refusal
In Massachusetts, implied consent laws mean that refusing to take a chemical test will lead to an automatic license suspension.
A first refusal results in a 180-day license suspension. Any subsequent refusals often lead to longer suspension, with some up to five years. Remember that these suspensions are not part of the sentences of an OUI conviction. As a result, you could still face consequences from an OUI conviction and a refusal to submit to a test.
Avoid a Conviction with Help from Our Massachusetts OUI Attorneys
Are you worried about losing your license with an OUI in Massachusetts? With assistance from our skilled OUI attorneys, we may be able to help you avoid a conviction and keep your driving privileges.
For over 50 years, the Law Offices of Joseph D. Bernard P.C. has helped many clients and successfully resolved thousands of OUI cases. Our commitment is to provide outstanding defense services to Springfield, Hyannis, Belchertown, and Cape Cod, Massachusetts clients. We offer a free and confidential consultation to discuss your case. Contact us by calling (413)-731-9995 or texting (413)-225-2072 today!