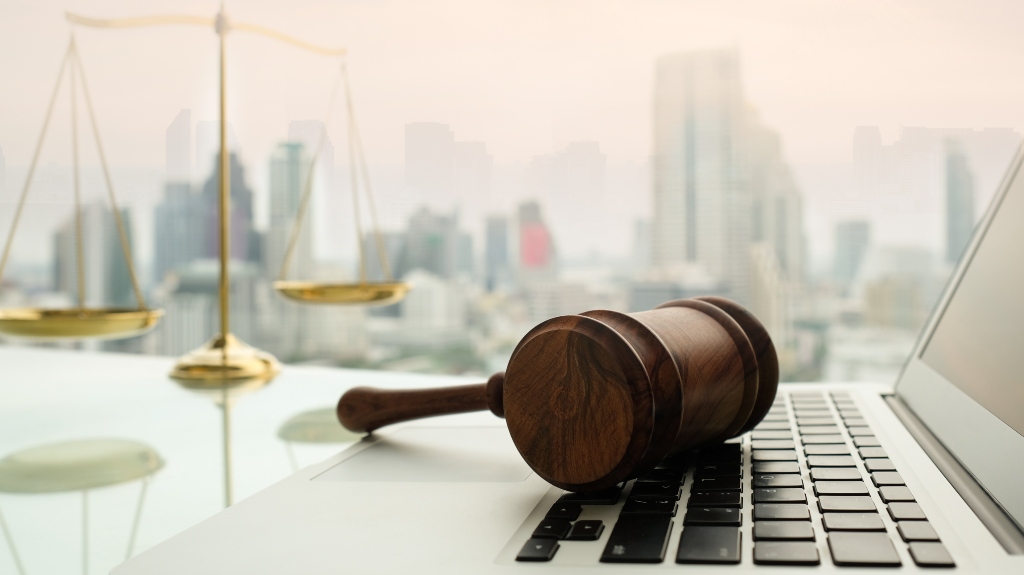 On April 26, 2023, the Supreme Judicial Court (SJC) rendered a critical decision impacting thousands of individuals in Massachusetts whose operating under the influence (OUI) convictions were based upon the use of faulty breath test results. The statewide Ananias litigation began in 2015, challenging the scientific reliability of breath test machines throughout Massachusetts. The decision by the SJC in Commonwealth v. Hallinan, SJC-13301, punctuates the egregious, widespread misconduct occurring at the Office of Alcohol Testing (OAT). Attorney Joseph Bernard has been lead counsel in the consolidated Ananias class action law against the breath test machine and OAT since 2015. He was also co-counsel in the Hallinan case.
On many levels, our office is ecstatic with this decision knowing that there now has been a light shed on the lack of transparency from OAT. We hope that OAT takes into account the impact that the reliability of their machines has on thousands of people and continues to make strides to better their practices. The Supreme Judicial Court vindicated the rights of these individuals with its decision in Hallinan. The Court found that OAT's "cavalier and supercilious attitude" resulted in the concealment of evidence, impacting thousands of defendants across the Commonwealth. The Court determined that the actions of OAT resulted in egregious government misconduct that could "only be cured by a global remedy."
Impacted individuals, previously notified by the Commonwealth of the potential to vacate their conviction or plea in an OUI case based upon a scientifically unreliable breath test result, now face one less hurdle in doing so. The Court held that they are entitled to a "conclusive presumption of egregious government misconduct," the first of two prongs considered by a court in a motion for a new trial or motion to vacate a plea.
Attorney Bernard stated, "Thousands of people have been negatively impacted by the scientific unreliability of the Office of Alcohol Testing's breath test machines, and now the Supreme Judicial Court has confirmed the misjustice. For years the internal dysfunction and adversarial culture of the Office of Alcohol Testing have harmed individual citizens and destroyed the public trust." Attorney Bernard further stated, "With its decision today, the Supreme Judicial Court utilized its extraordinary power of superintendence over the Massachusetts court system in an effort to right the wrongs created by the widespread, egregious misconduct of OAT." Bernard went on to state "it is important to recognize that today our Supreme Judicial Court took huge steps towards holding the government accountable to be truthful, honest, and transparent."
Attorney Bernard has spoken to multiple media outlets regarding this decision. To read more about this, please visit the news articles below.