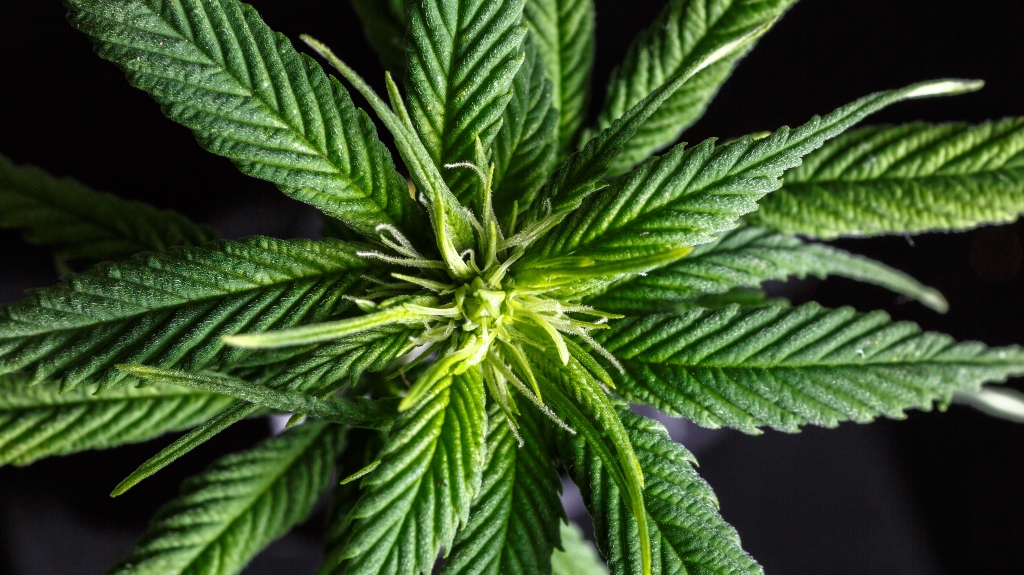 The state of Massachusetts was one of the first to legalize possession and use of recreational marijuana. In fact, people can have up to 10 ounces in their possession without any penalty. However, it remains illegal to operate a vehicle under the influence of Marijuana. In Massachusetts, operating while impaired, which is called an OUI, applies to those operating a vehicle under the influence of any substance, alcohol or drug.
Those facing charges for operating under the influence of marijuana, even in legal quantities, are subject to the same penalties as anyone facing an OUI charge. More information regarding the potential penalties for OUI charges can be found here.
The Law is Struggling to Adapt: No Reliable Testing Available for Marijuana Impairment
Since the legalization of Marijuana, Massachusetts law has been facing many hurdles in adapting the existing OUI laws. It is against the law to drive with a blood alcohol content of .08 percent or higher, but there is no specified legal limit for marijuana, and the level of impairment is much harder to measure when it comes to marijuana use.
Similarly, while there is roadside testing available to suspected drunk driving, there is no roadside testing available for marijuana impairment. There is no clear breathalyzer or blood alcohol test that could determine the concentration of marijuana in the driver's body. In fact, a marijuana blood test is inherently flawed when it comes to OUI charges, as the test only indicates whether marijuana is present in the body, and not the concentration of the drug and how impaired the driver could be. Marijuana can also remain in a person's blood for weeks after use, so there's no reliable way to show that a positive blood test is from present use.
Because testing for marijuana impairment is so weak, police officers are having to rely on other circumstantial evidence, including the smell of the drug, visual evidence of the drug, and roadside tests which examine a driver's balance, reflexes, and cognitive abilities.
Massachusetts OUI Defense Attorney
The Law Offices of Joseph D. Bernard P.C. is a leading expert in OUI defense, with Attorney Bernard quite literally (co)writing the book on OUI law. With an entire practice dedicated to OUI defense, thousands of successes, and over 50 years of experience, Attorney Bernard is nationally known for his OUI defense expertise, but is locally available to serve clients. While OUI cases can be incredibly stressful and carry the potential for severe penalties, you and your loved ones can rest easy knowing you have a world-class advocate in your corner, fighting for the best possible outcome. While our offices are based in Springfield, Hyannis, and Belchertown, we proudly serve clients across the great state of Massachusetts. We have a proven record of successes including outright dismissals. We are prepared to start fighting for you, your rights, and your future. Contact us today, call us at (413)-731-9995, or text us at (413)-225-2072! Your first consultation is, as always, free and confidential.