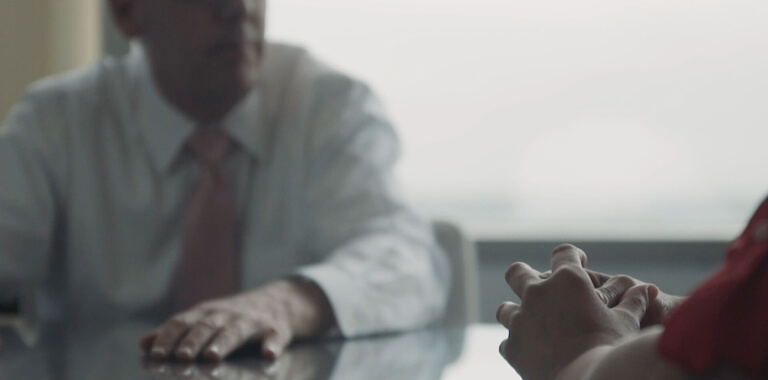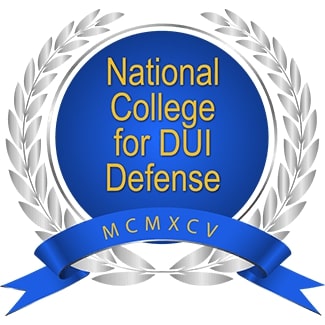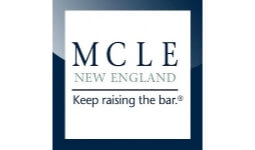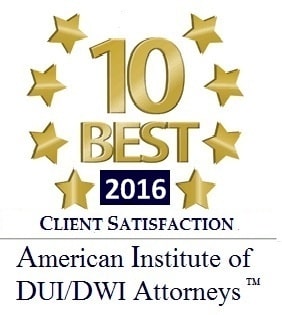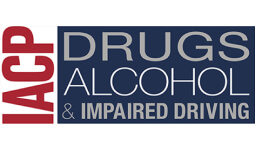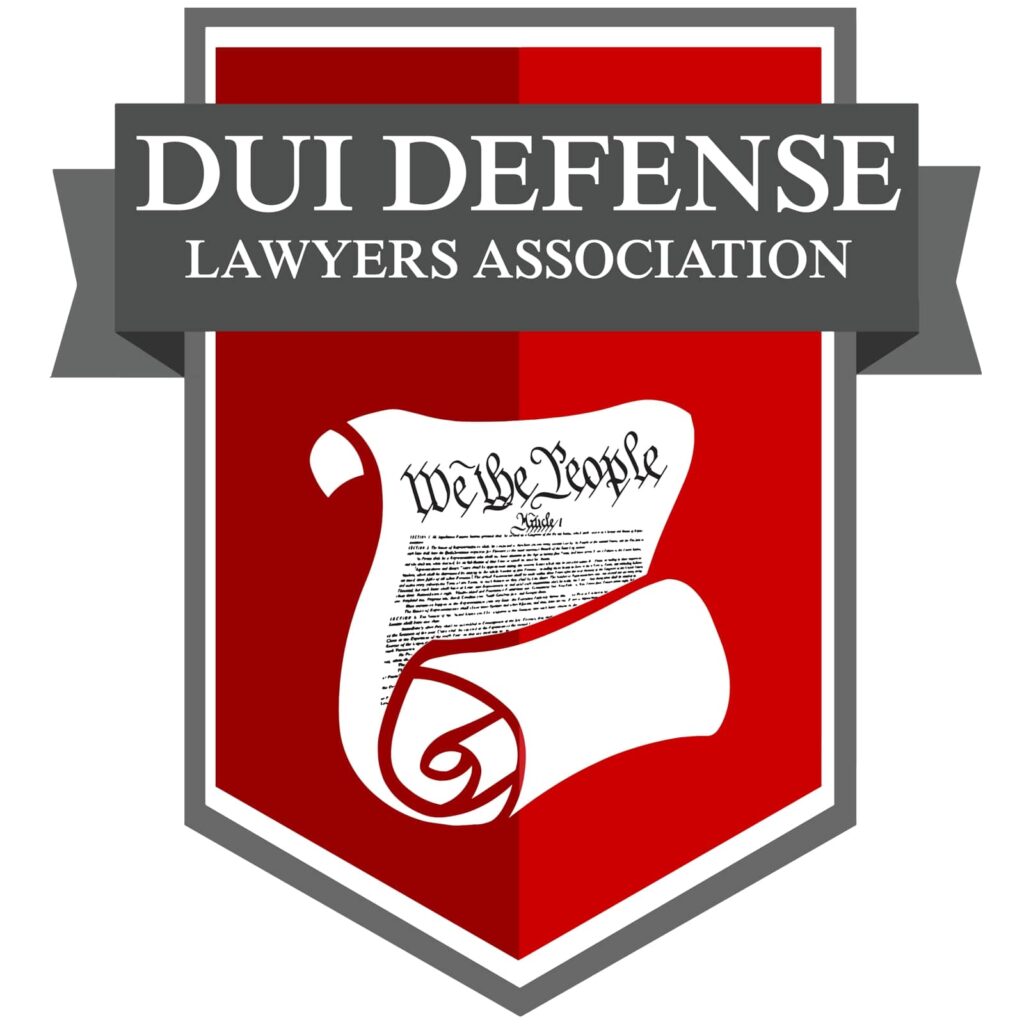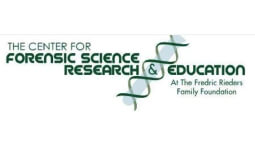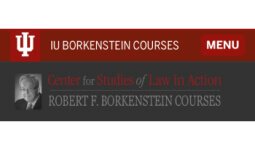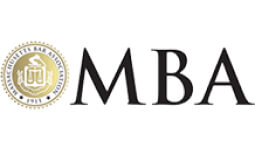 The state of Massachusetts has one of the strictest OUI laws in the nation. When facing a OUI penalty in Massachusetts your penalty may be different depending on the driver's history.
Fines
from $500 to $50,000
License Suspension
Can range from 1 year to permanent loss of license
Jail Sentence
Can be up to 5 years
Dealing with an OUI is emotional and frightening, but an experienced defense lawyer may be able to help. Our firm has defended clients against OUI charges for numerous years, and we can use our understanding of the Massachusetts law to ensure that your rights are protected.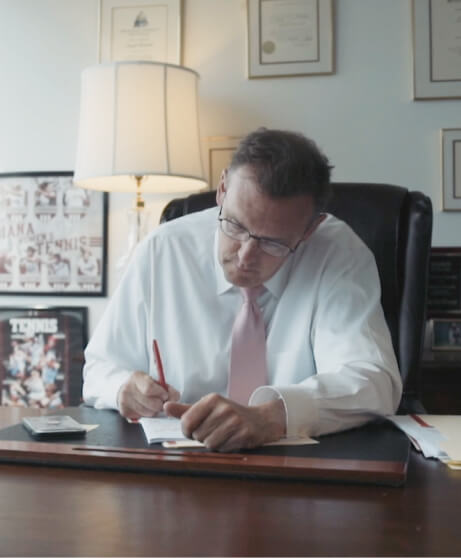 ATTORNEY JOSEPH D. BERNARD
Who We Are
The Law Offices of Joseph D. Bernard is here for our future clients. Every case that walks through our doors is met with our team who are dedicated to take care of their case with experience and professionalism.

What Our Clients Say
Joe is a life saver. He is personable, straight forward, quick witted, and fights for the best outcome. He may not always tell you what you want to hear, but trust in Joe's methods and intuition. He is not like some other in-your-face/ ask where you "heard about me so that I can know where…

I am so grateful that I found Attorney Joseph Bernard and he agreed to represent me in my OUI case. I believe that without his guidance and his ability to understand my situation and treat me with dignity and respect made all the difference in my case. I was able to take his suggestions and…

I had a DMV issue that had involved two different states and DNR. Each state blamed the other state and I was caught in the middle. My license was suspended. Attorney Benard and staff handle my case quickly. Although I lived out of state. They kept me informed step by step along the way assuring…

I was very pleased with the expertise and professionalism with which Attorney Joe Bernard managed my case. It quickly became clear to me that he has the experience and respect of his peers necessary for effective litigation. From the start, Joe admitted that my case would be difficult, a longshot. His perseverance paid off in…

Lawyer Bernard was very precise in every step of my case. He never let me down at any moment, he was always there making sure there was the best outcome moving forward against my charge. I'm glad I made the right decision to hire him as my lawyer. When he told me he was not…

I retained Attorney Bernard after my daughter who is an attorney reached out to her colleagues for a good DUI attorney. Joe came highly recommended. Joe is very knowledgeable and experienced with MA DUI laws. We worked well together to come up with the best solution for my case. The outcome was what I was…

A year and a half ago, my life almost ended…I was arrested by a police officer for a crime I did not commit. I was later told by a judge that there was sufficient evidence to warrant this arrest but it took many months to hear this information. In the meantime, since the arrest, I…

Joe came highly recommended by you could say important figures. If I could say anything it's being patient when going to trial. DO NOT let your emotions get involved. Listen to Atty Bernard when he gives the advice. He truly is a top of the line attorney. His staff was great especially Stephen he was…
Would you like to learn more about what we do?